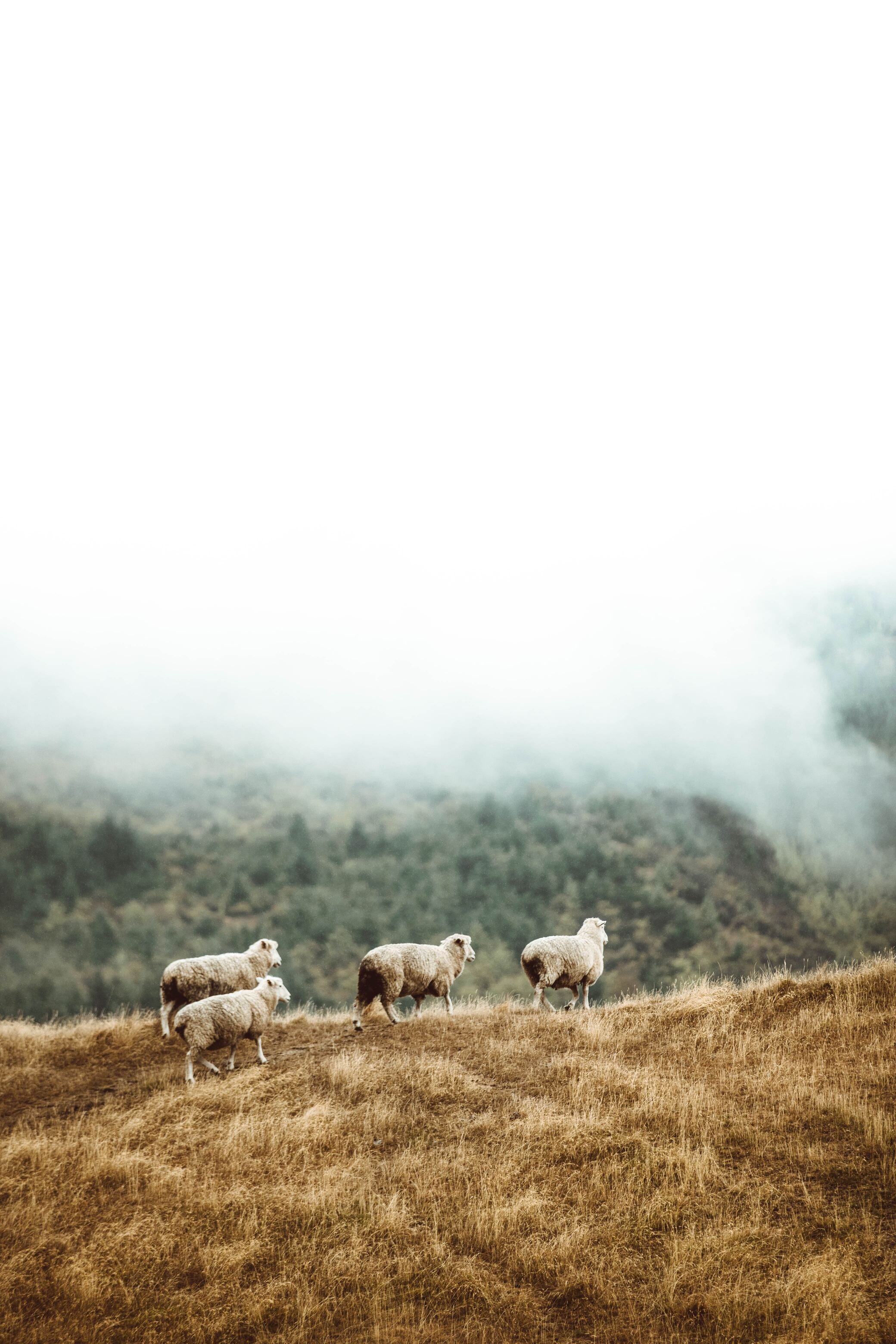 Our Merino Sheep Care
All of our Merino Wool is from Australia. We have carefully selected Australia as our source of merino wool because of their high living conditions and high level of shearing ethics given to their sheep.

We shear our Merino sheep in the middle of summer so that their coat can be fully grown again - in time for winter.

Each sheep is given free range living conditions on vast farmland to ensure the lowest extra fine 17 micron count - which maximizes the benefits and softness of our wool.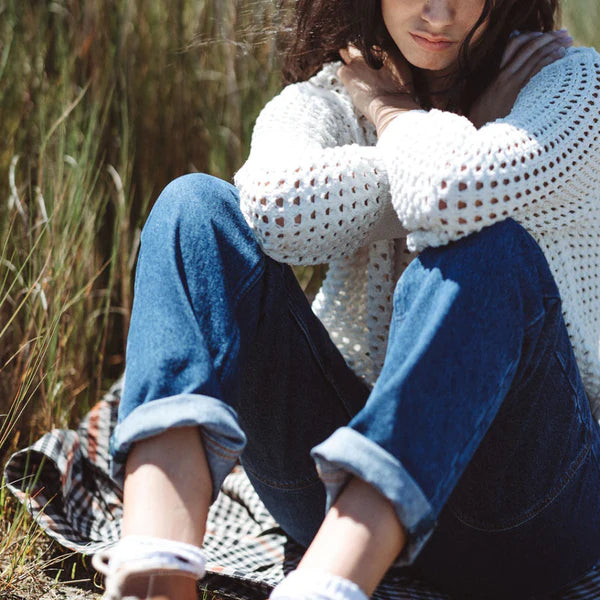 Organic Denim
We use authentic sustainable fabrics that link the most cutting-edge technology to committed development. The whole process is exhaustively controlled, with complete traceability of all the materials used.
Organic cotton is grown using methods and materials that have a low impact on the environment.
Organic production systems replenish and maintain soil fertility, reduce the use of toxic and persistent pesticides and fertilizers and build biologically diverse agriculture.
Certified organizations verify that organic producers use only methods and materials allowed in organic production.
Organic cotton is grown without the use of toxic and persistent pesticides and synthetic fertilizers. In addition, regulations prohibit the use of genetically engineered seeds of organic farming.
Biodegradability: All of our materials are naturally biodegradable which means that they don't release harmful substances into the environment when you outwear your clothes.