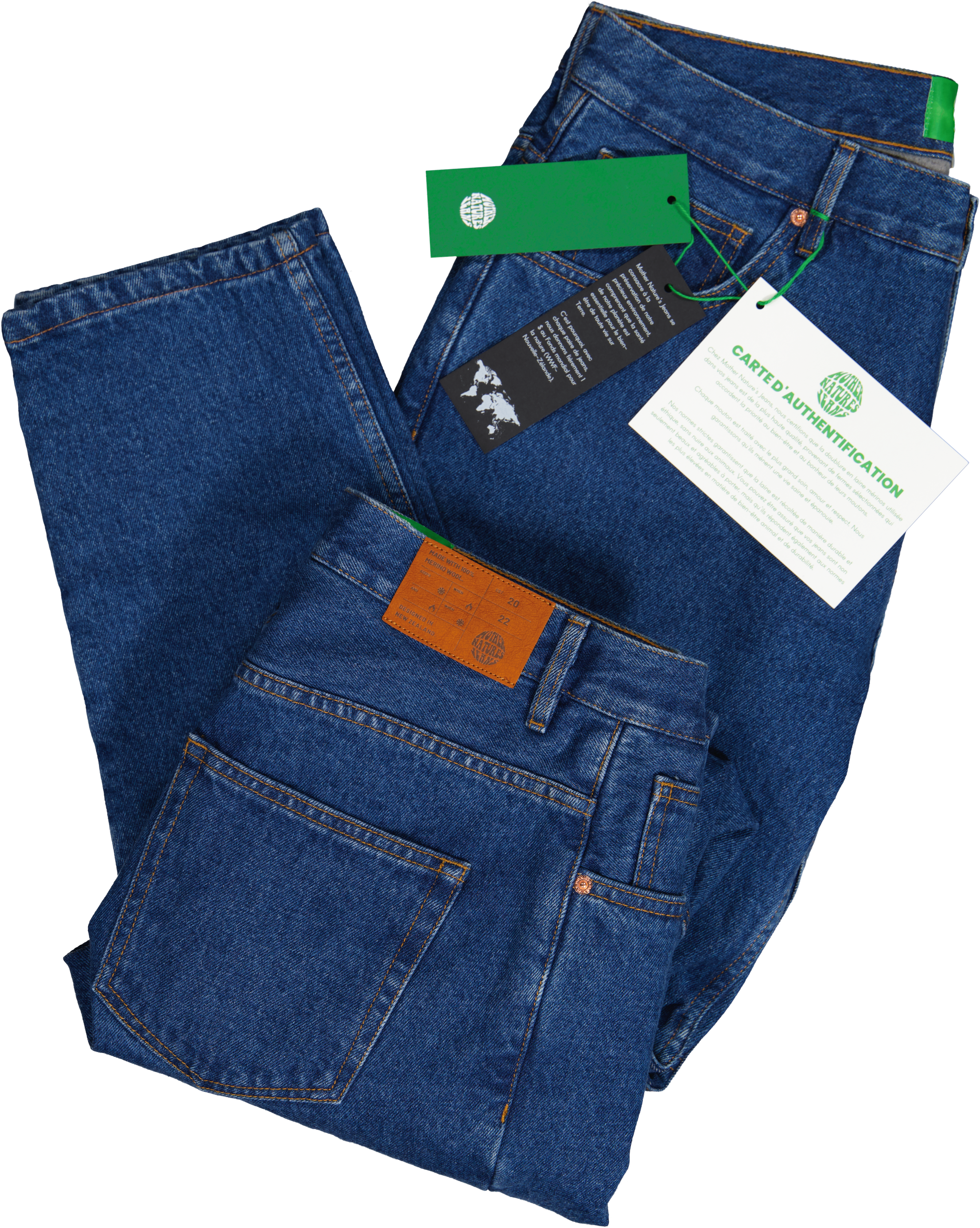 Inspired by Mother Nature
At Mother Nature's Jeans®, we've spent the last two years working with the world's most superfine merino, textile specialists, and product builders. As a result, we believe we have succeeded in our goal, of creating "the most comfortable jeans" for everyone to enjoy.
Multi-column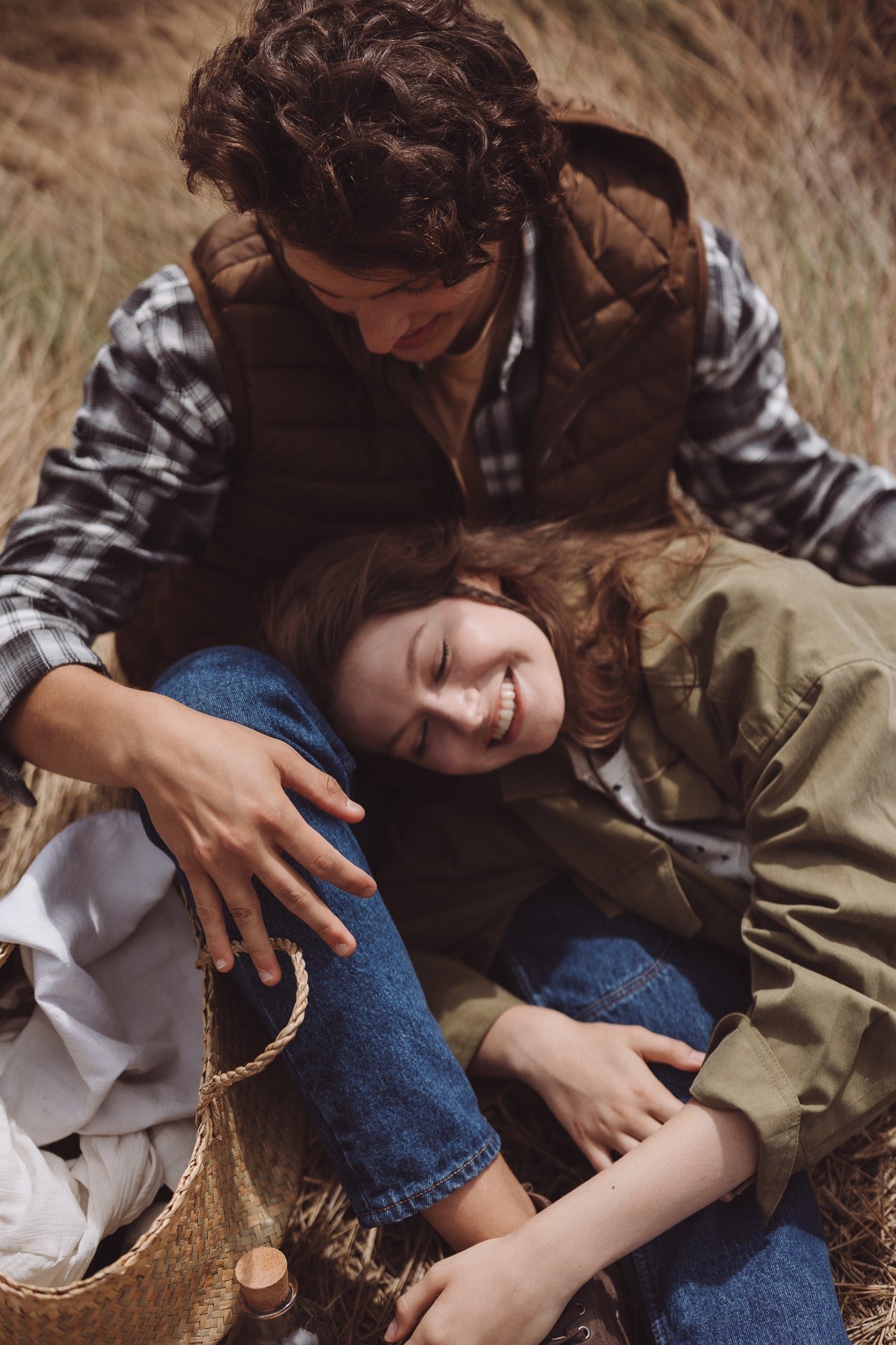 So Soft
It's super-fine and soft. A single Merino wool fiber is ⅓ the diameter of a human hair. It's so fine, actually, that when it brushes up against skin, it bends out of the way.

It can't be prickly like other wool fibers because it can't stand up to the weight of itself. So it's soft.

Really soft.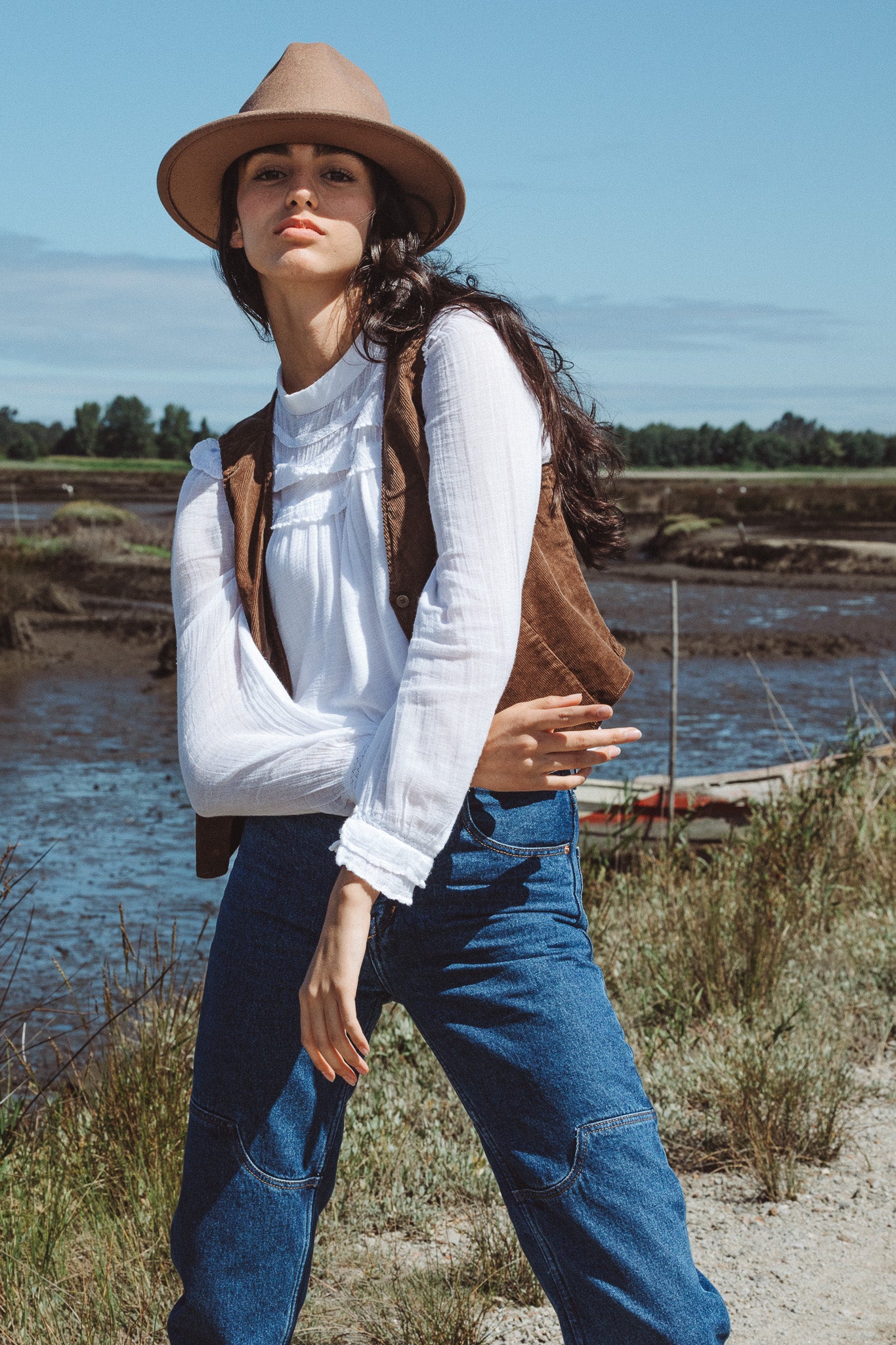 Good For Skin
Our wool fibres can absorb large quantities of water vapour – twice as much as cotton and thirty times as much as polyester – helping to keep the skin drier and prevent the build-up of sweat, bacteria and unpleasant smells.

The unique chemical structure of our wool also enables it to absorb and lock away odours which may develop, and only release them on washing.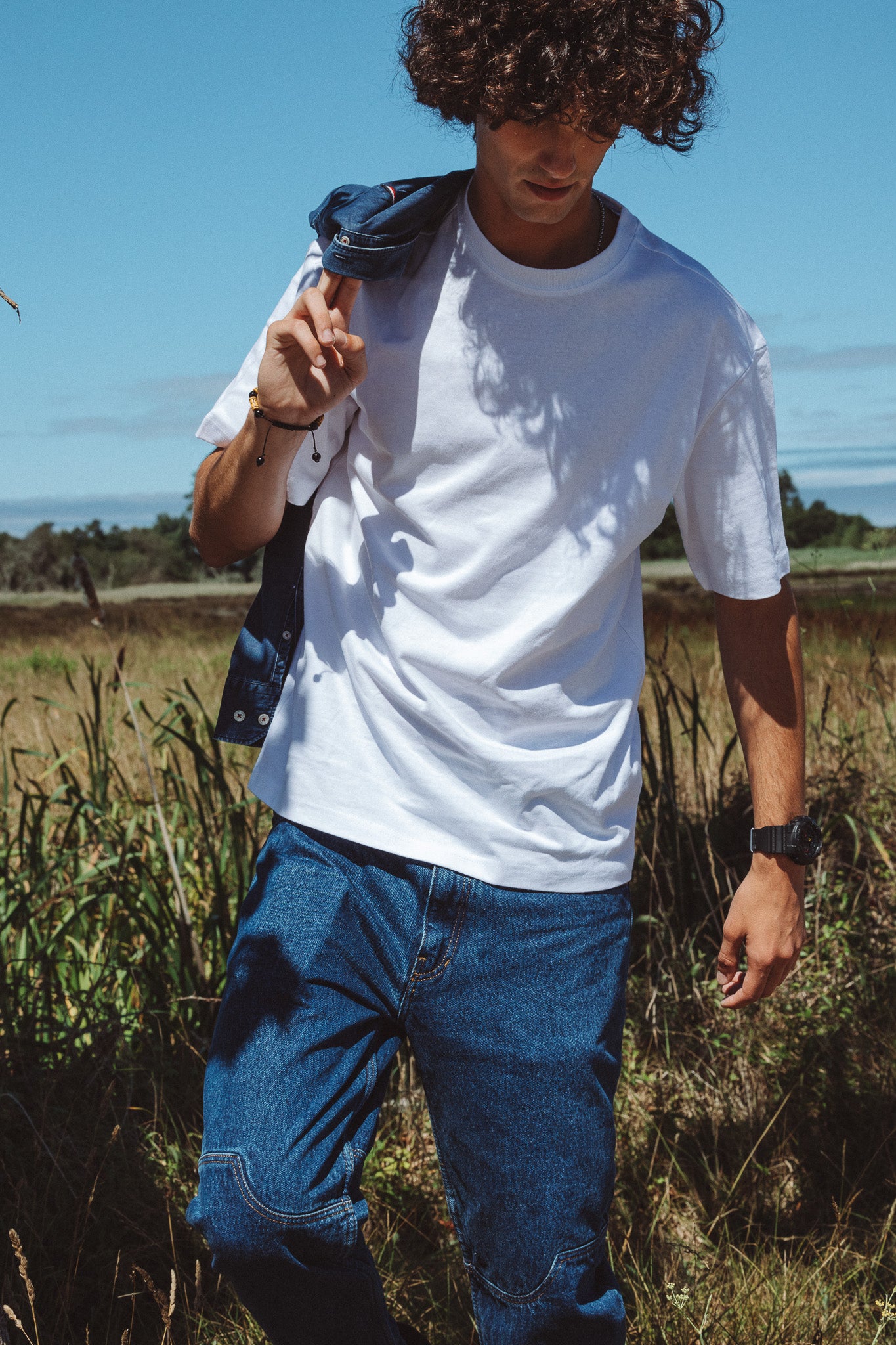 Temperature Regulation
As wool absorbs moisture from the atmosphere, a natural chemical process in the wool releases heat, warming the wearer by regulating body heat tempratures.

This same process has a cooling effect when warm, it absorbs heat from the wearer and pockets of air created by the fiber traps cool air, insulating the wearer from hot outside temperatures.
From the people
They fit perfectly and the merino gives them such a nice softness when wearing them!
I bought my husband a pair for his 60th birthday and he absolutely adores these jeans. The merino helps him out of bed on a cold day.
I'm on my feet a lot and since wearing these it's made long days much more enjoyable and relaxing.