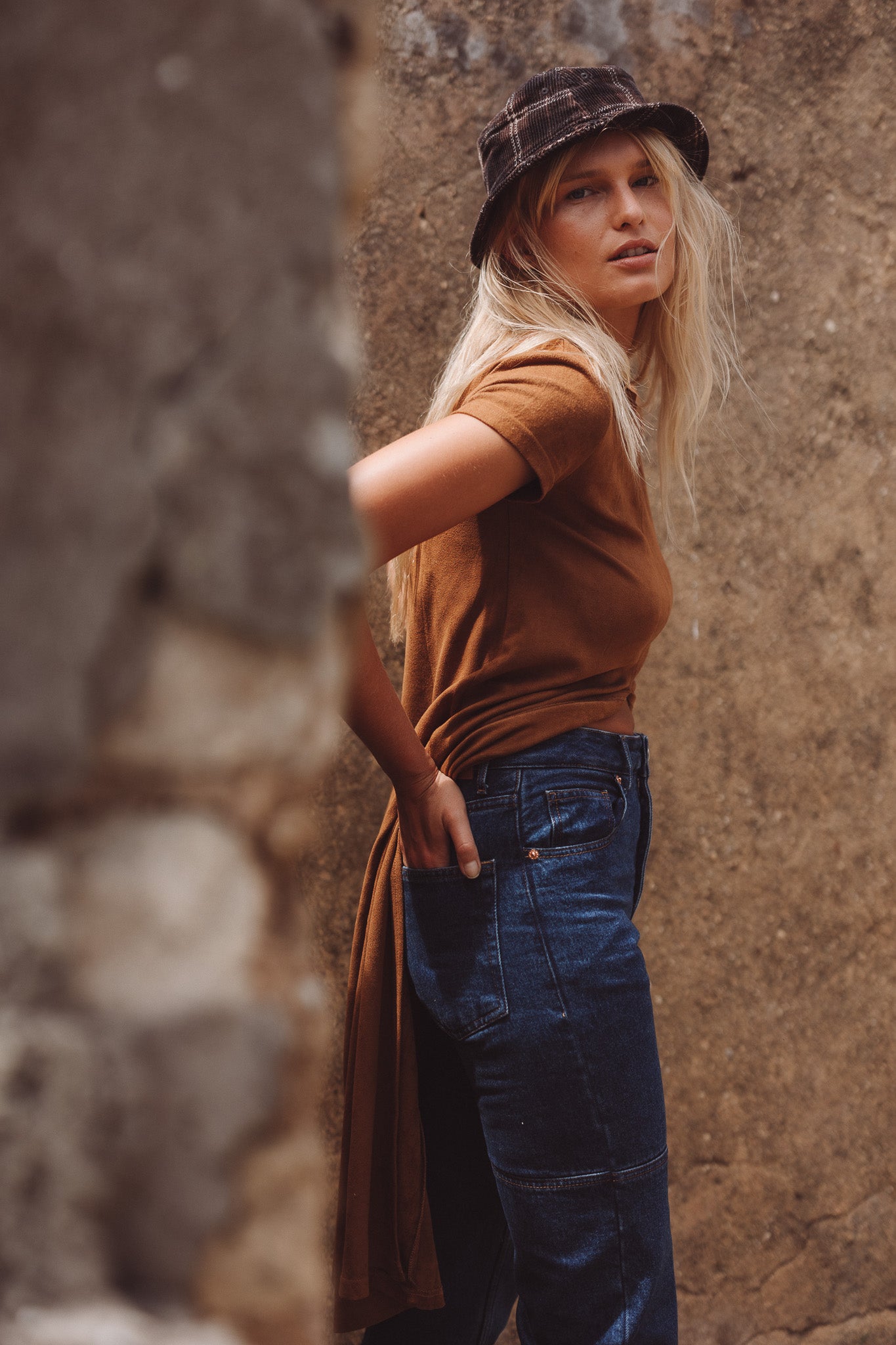 Our Philosophy
Our contribution to the fight against climate change and social issues is to redesign the entire process of conventional textile manufacturing as we know it.
Multi-column
100%
100% of our cotton is now certified organic. When we grow our organic crops, we use 40% less water, 30% less energy and chemicals.


60-90%
We save up to 60-90% of water in the washing stage compared to conventional production methods.


90%
Eliminated 90% of virgin plastic from our supply chain and are working on the last 10%.


How We Operate
Our factories are like a family that is in constant contact and always has the best interest in keeping our product of the highest quality 365 days a year. All of our factories have the highest ethical treatment for their workers and we refuse to work with anyone who breaches our standards.

Our main ethical factory is based in Casablanca, this has been chosen after visiting China, Vietnam, Sri Lanka, because of Casablanca's cultural need to treat workers with respect and care.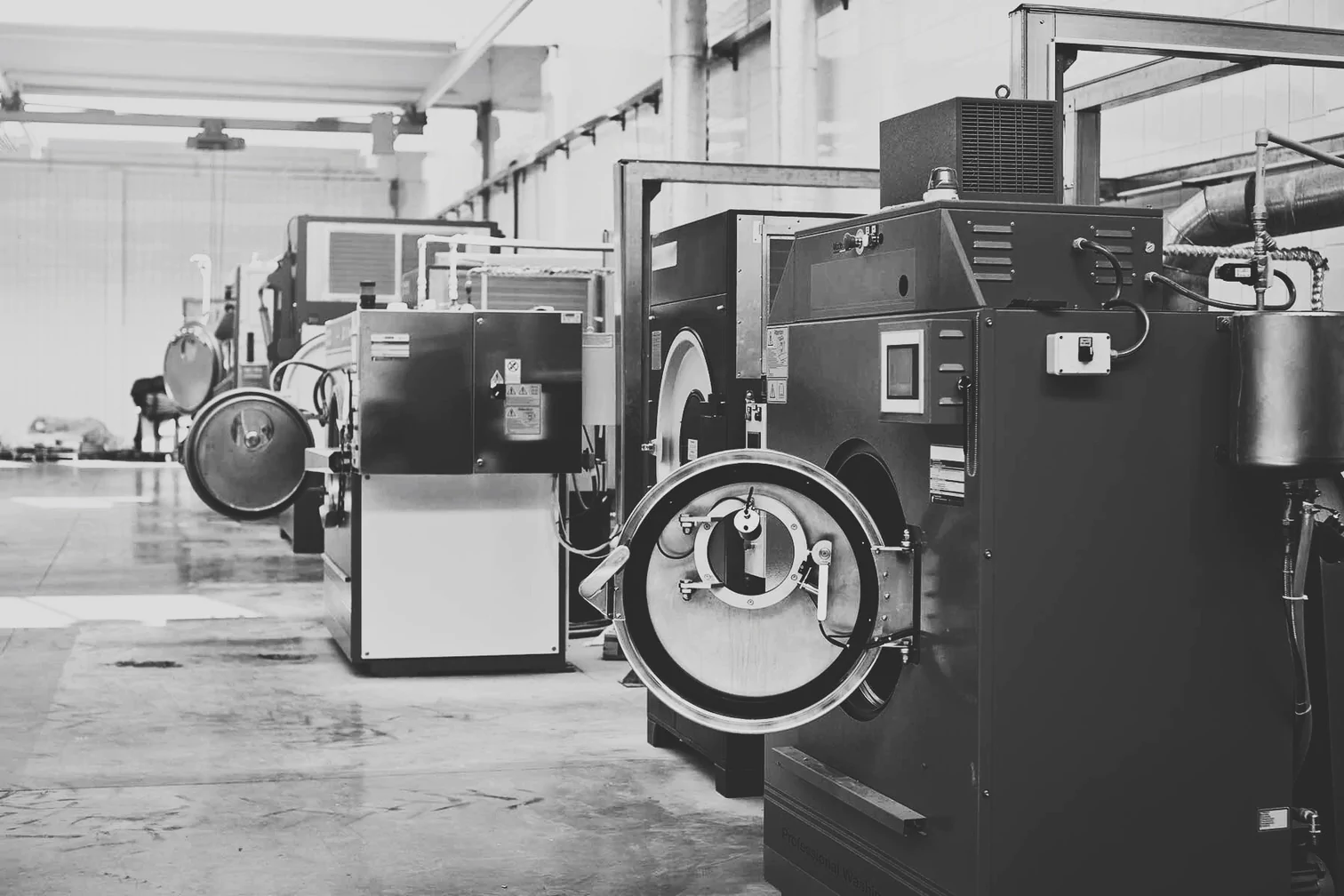 Traceability
Knowing our products are key when working with sustainability. Our list of suppliers is short; thus, we are more in control. All our products and components that goes in to the making of our jeans are 100% traceable and audited.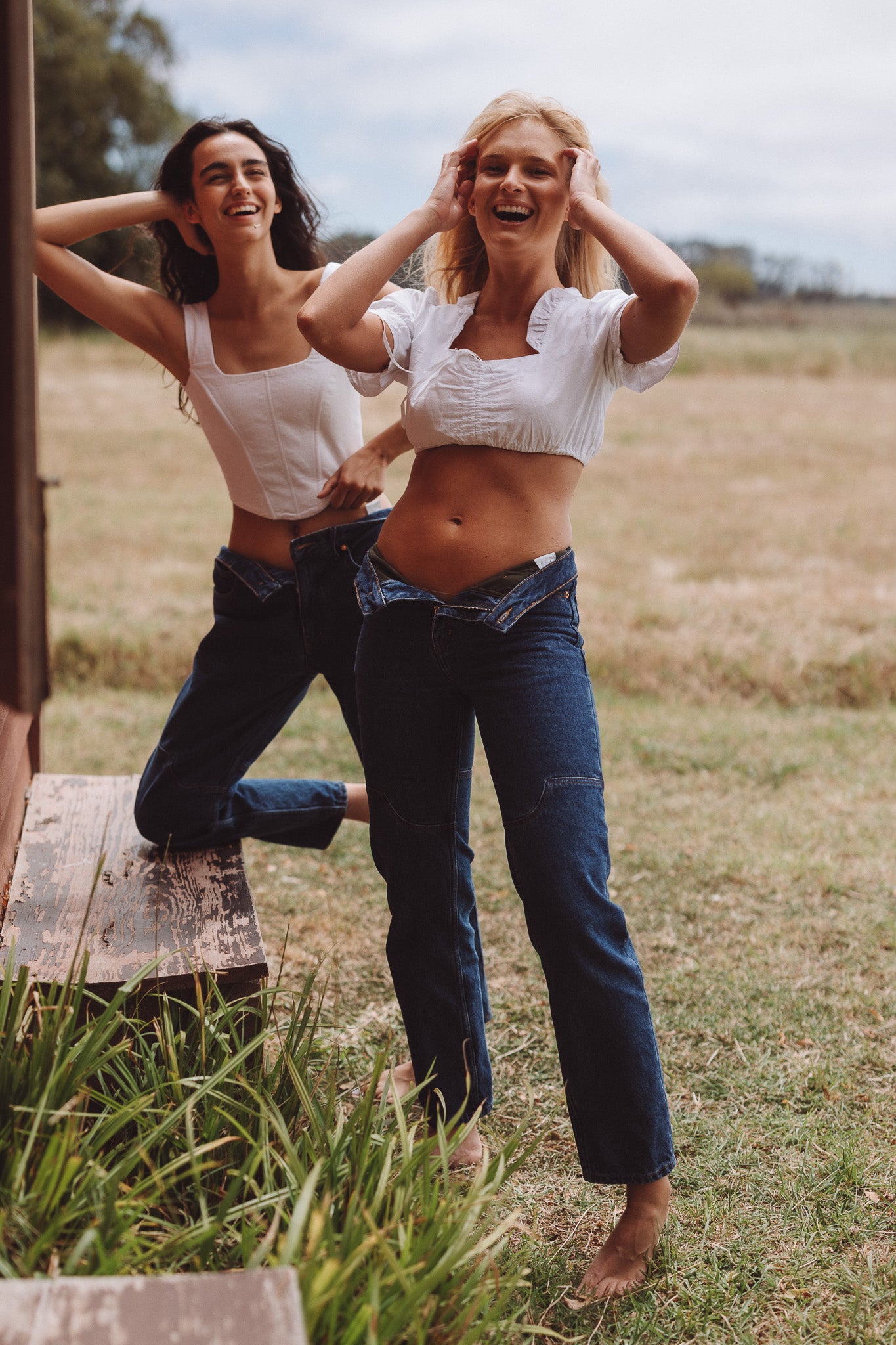 Our Mission
We're on a mission to provide the world with the most comfortable pairs of jeans using 100% natural materials.
Multi-column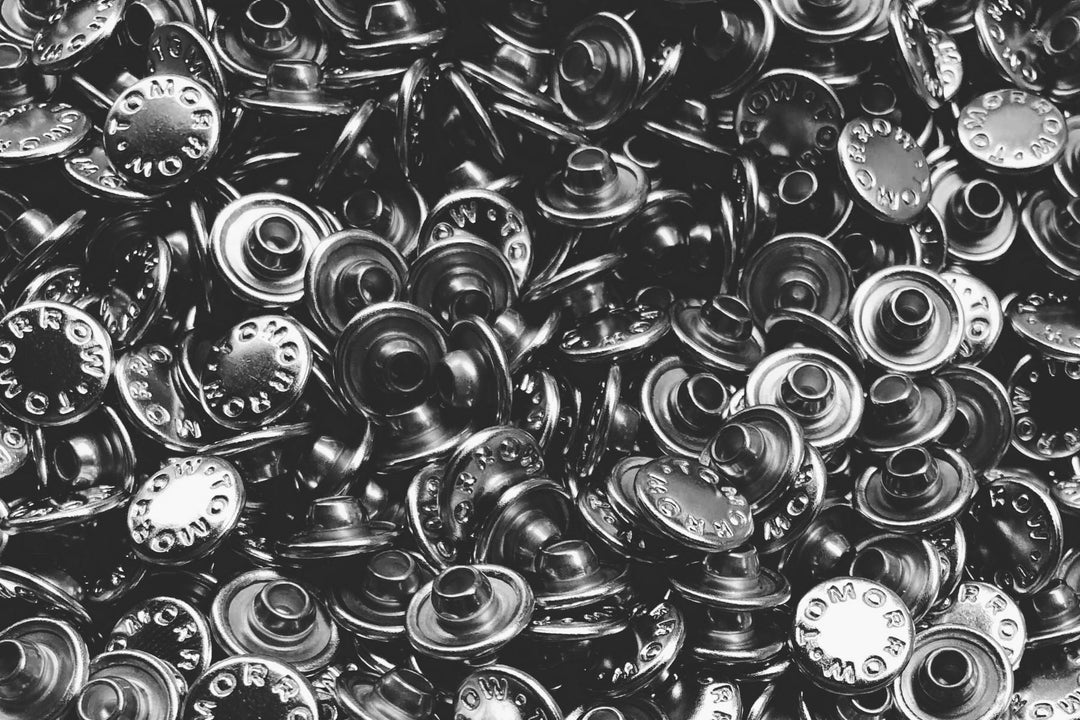 Components
Brand patch -Our brand batch is vegan and cruelty free since we swapped leather for a FSC certified paper badge. Zippers, buttons, rivets are oekotex 100 certified and tested for cadmium, nickel and must not be allergenic. All hangtags are made of FSC certified paper.


Waste
Our Fabric supplier recycles their waste within the factory and uses it again as fibers. During garment production, we cycle all production waste to recycle companies, they take it from the garment factory and turn it to fibers and recycle back to fabric companies.