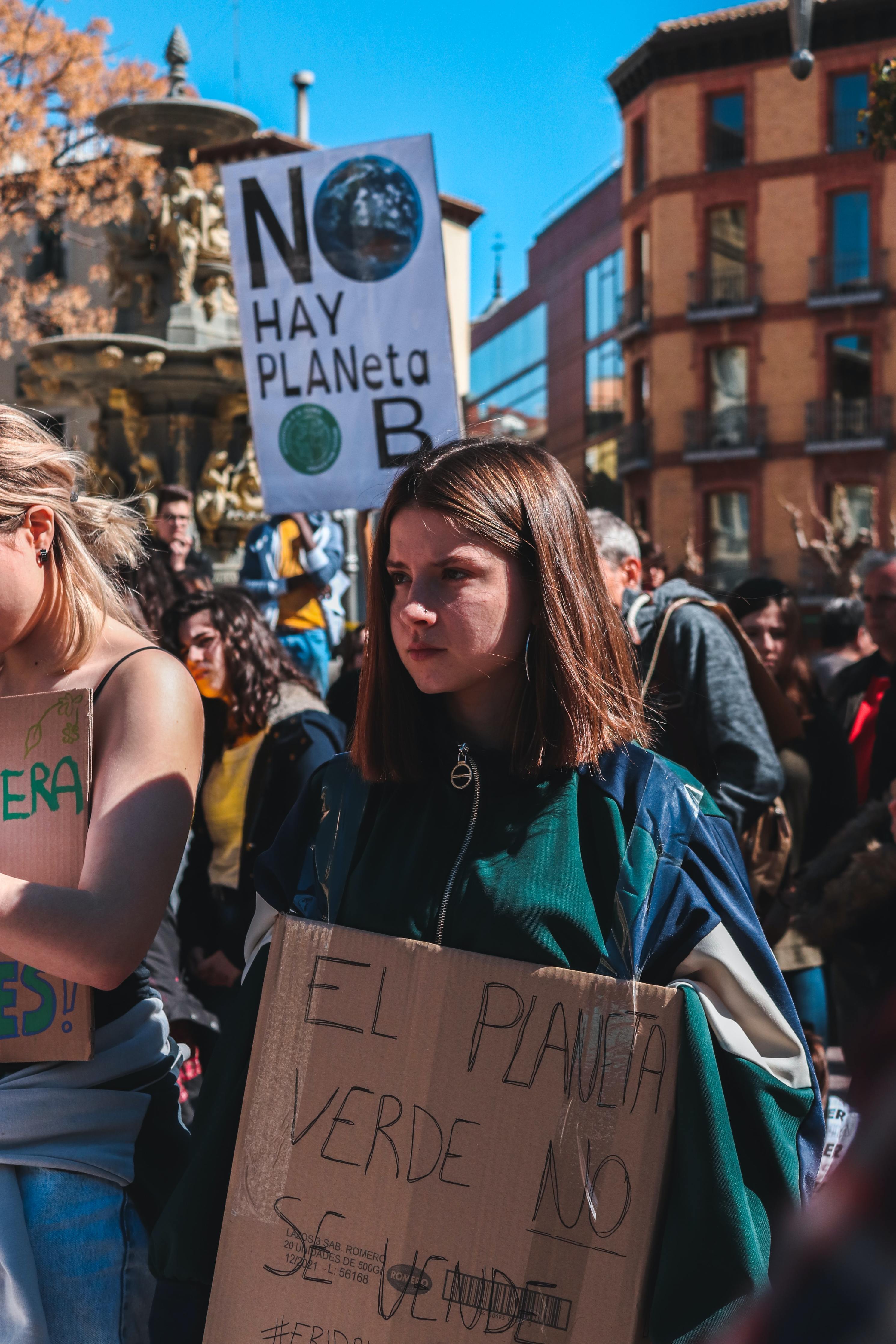 DREAM TOGETHER. ACT TOGETHER.
Why Greenpeace
Donations to Greenpeace allows them to investigate, campaign, document and lobby for a sustainable balance between humans and the environment worldwide.

By helping them, we can play a pivotal role in having them expose environmental abuses by carrying out non-violent direct actions to raise awareness of our need for protect our oceans, forests, water supplies and our climate – the very life support systems of our planet.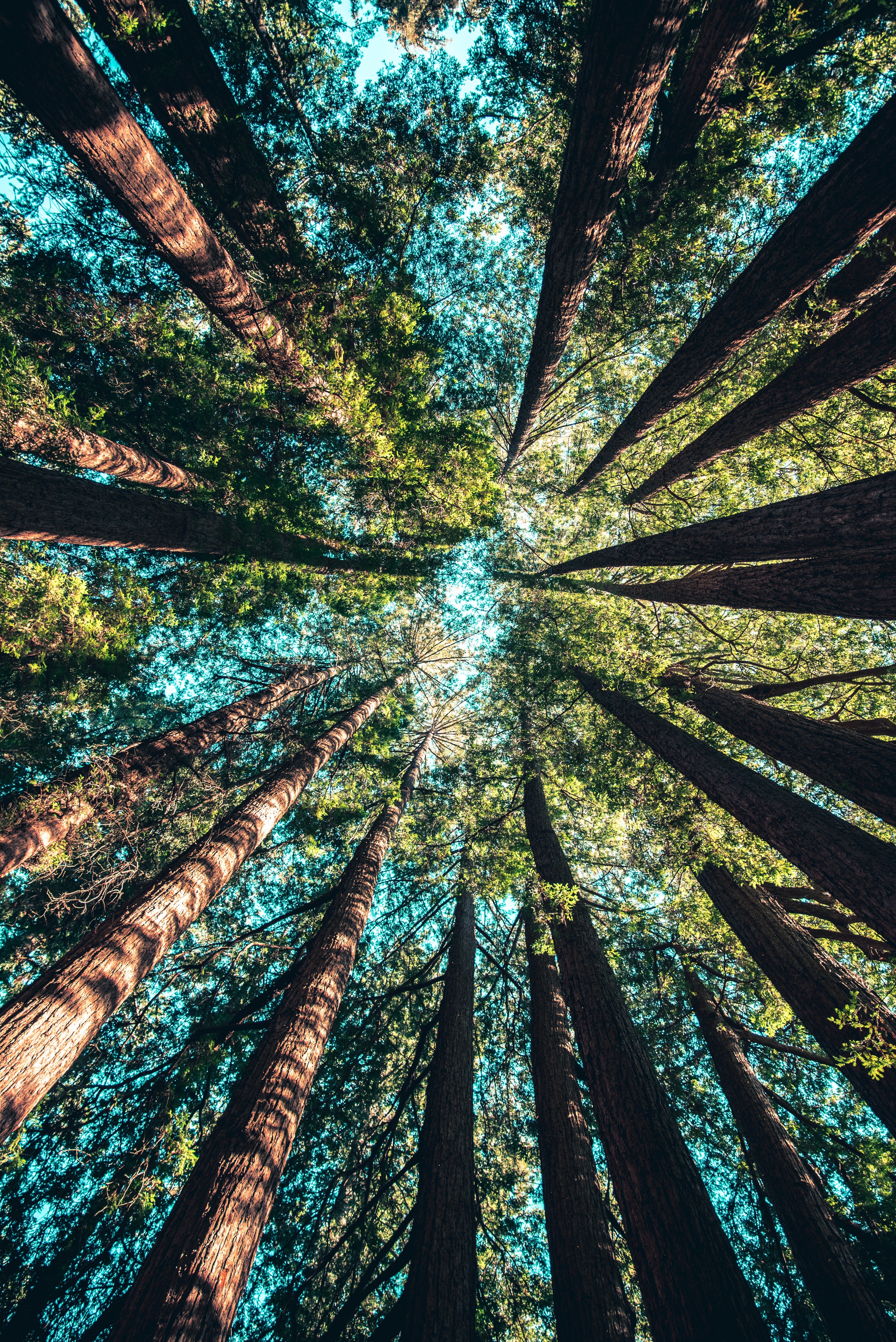 Independent
They don't accept funding from governments or corporations. Instead they rely on the goodwill and generosity of people like you to continue our work protecting the environment.

This ensures that they remain fiercely independent and able to act against any corporation or government without fear of our funding being cut off. With all of our support, we can help them build a green and peaceful future.